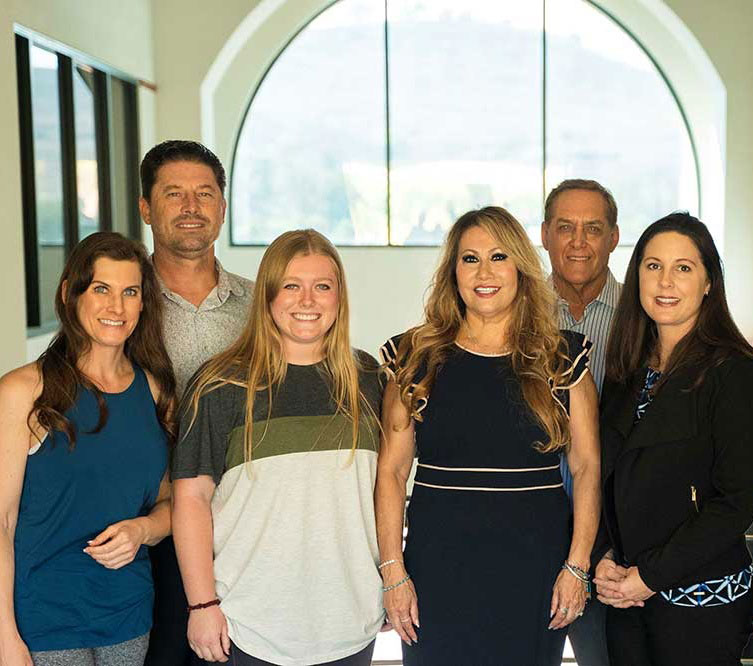 Montage Financial Group is a Life Settlement Provider offering an innovative, proven financial tool set to accredited and institutional investors. We are experienced in selecting the most favorable policies by analyzing actuarial assumptions and examining medical histories and risk management data.
A life settlement provides an alternative to the lapse or surrender of a life insurance policy and is an important financial decision (cf., LISA's Public Awareness documents). Existing laws and regulations that address life settlements include many requirements, including informational disclosures that owners and insureds must receive before a life settlement can be completed as well as licensing of life settlement brokers (representing the seller[s] of the policy) and life settlement providers (the licensed entity representing policy buyers).
A life settlement is often facilitated through a life settlement broker who represents the policy owner and owes a fiduciary duty to the owner, including a duty to act according to the owner's instructions and in the best interests of the policy owner. To further protect sellers and investors considering a life settlement, Montage ensures that all parties in the transaction — the life settlement broker, life settlement provider and any insurance agent — are properly licensed.
Montage Financial Group is committed to high standards, customer service, sound business practices and consumer and investor privacy. Our goal is to make every Life Settlement transaction a positive experience for everyone involved in the process.
---
---
Management Team
Read about each one of our management team members.
Blaine Cook
President & CEO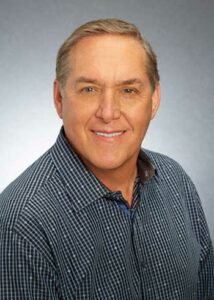 Blaine founded Montage Financial Group in 2002. He leads our business operations and is responsible for new business and corporate strategy. Strong Entrepreneurial instincts, technical expertise and creative marketing skills have earned Blaine and his company recognition throughout his career. Blaine has demonstrated the ability to assemble peer teams and strategic alliances to construct and effectuate successful new enterprises and turn around opportunities. In addition to his professional duties, Blaine has an extensive history as an international conference speaker and teacher on a variety of topics. He holds a BA from the University of California in Pomona, California, majoring in Finance, and has accrued credit toward an MBA from that same institution.
Mike Lutterloh
Executive Vice President and Chief Financial Officer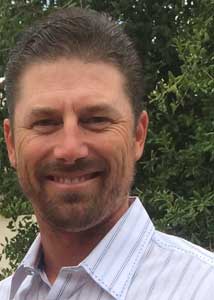 As executive vice president and chief financial officer, Mike Lutterloh is responsible for all of Montage's financial functions, including accounting, audit coordination, corporate finance and investor relations. Mike also oversees all business processes relating to the servicing of all policies currently under management by Montage Financial. Mike joined our team in 2006, bringing with him his extensive experience in the management of complex operations; an asset as Mike administers policy data analysis and discrete tracking systems of the insureds. Mike also oversees the acquisition of policies. Moreover, he presides over the processing of life settlement contracts and works with employees to make sure everyone has received the required Anti-Fraud training crucial to virtually all aspects of Montage transactions. Mike holds a BS degree in Criminal Justice from the California State University, Los Angeles.
Core Team Members
Read about each one of our core team members.
Ruth Ray
Director of Compliance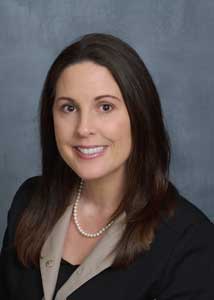 Ruth began her employment with Montage Financial Group in 2007. Since that time, she has participated in several billion dollars in life insurance settlement transactions. Ruth manages the licensing, compliance, anti-fraud, reporting and several operational functions within the company. Prior to joining the Montage team, Ruth served as the Data Acquisition Manager for First American DataTree, where she oversaw international document production and quality for a public records image database that IBM recognized as the largest in the world during the 2000s. Ruth's vast public record knowledge and risk management experience gives her a valuable skill set to draw from as she implements best practices in a rapidly growing industry.
Laura Hopp
Contract Manager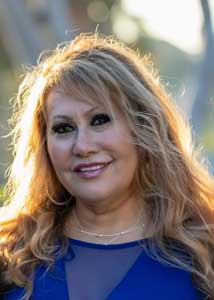 Having joined the Montage team in 2003, Laura now brings over eighteen years of experience in the life settlement industry to our firm. Laura serves as a bilingual contract manager, having overseen the contract creation and close-out process for several billion dollars in face value. Laura's prior corporate experience in the escrow, title and banking industries at Lawyers Title, Wells Fargo Bank and Marshall Industries have enabled Laura to implement and supervise effective title change, closing and operational practices. Laura has a reputation for providing over-the-top client service to co-workers, vendors, escrow agencies, carriers and other industry professionals.
Katie Kowalec
Administrative Manager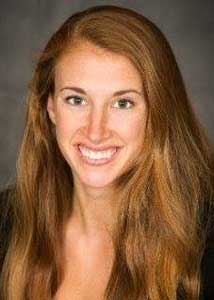 Katie joined Montage in 2016. She serves as an office manager and maintains relationships with vendors and service providers. Katie supports the staff with day to day operations including fielding policy submissions for pricing, ordering medical records and life expectancies, gathering policy information from insurance carriers and communicating with funders and brokers. She is also the Notary Public for Montage. Katie holds a B.S. degree and an M.S. degree from the University of Alabama. Roll tide.
Makenna Lutterloh
Policy Servicing Manager & Marketing Coordinator


Makenna, recently graduated from Duke University, is responsible for managing two separate alternative asset institutional investment funds, with duties including premium optimizations, premium payment scheduling, reporting, customer service, data collection, insured tracking, and claim processing. Makenna is also responsible for coordinating and communicating with the marketing firm to create, develop, and deliver marketing plans and campaigns to thousands of registered investment advisors, numerous investment funds, and millions of direct consumers.
Jordan Wright
Underwriting Administrator & Submissions Manager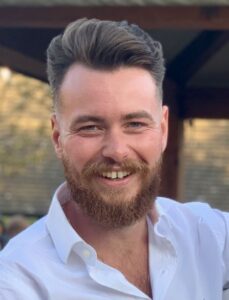 After relocating to Southern California in 2021 from London, England with his wife, Jordan joined the team at Montage Financial Group, Inc. Jordan is responsible for early stage policy submissions and coordinating documentation between brokers and funders and communicating client needs. Jordan has worked in the London real estate market since 2012, has owned and operated a property development company, a real estate brokerage and land & development agency and has negotiated many multi-million dollar exchanges.