Life settlements can be powerful financial tools for policy owners that no longer need or can afford life insurance. A life settlement refers to the sale of an active life insurance policy by a policy owner to a buyer in exchange for cash. The buyer continues to pay the policy's premiums and collects the death benefit when the insured party dies. Many aging adults are discovering the many advantages of a life settlement arrangement.
How Can A Life Settlement Help Me?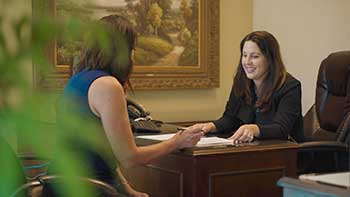 Making the decision to sell a life insurance policy is not always easy but is often necessary for policy owners that have a current need for cash or can no longer pay the monthly premiums. In some cases, a person's need for insurance changes, or they may have experienced a change in their health status. A life settlement is also a viable option when a policy owner experiences a change in their personal financial situation and needs cash to pay for their normal living costs or an emergency.
Life settlement payments may also be used for other purposes, such as to pay off a mortgage, eliminate outstanding debt, start a business, take a vacation or make an inter vivos (living) gift of cash. The cash rewarded in a life settlement transaction can be freely used by the policy owner for any purpose that they see fit or can be saved for future needs. A life settlement should be considered before lapsing on a current policy or surrendering the policy to the insurance company for its cash surrender value which is typically less than a life settlement offer.
Sell Your Life Insurance Policy For Cash
Interested in learning more about life settlements or would like to get started with the process? Contact Montage Financial Group online or give us a call at (949) 537-2225 today.